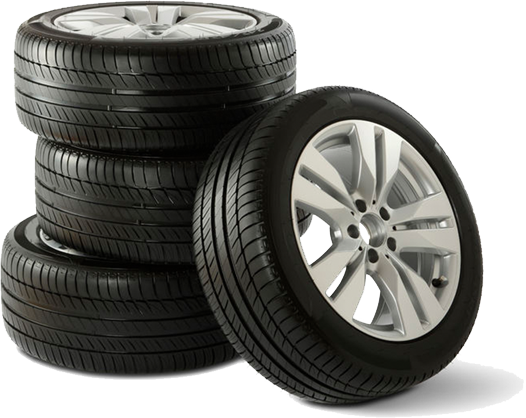 The Best Range of Discount Tyres On The Gold Coast
Southport Budget Tyres provides Tyres & Brakes and we WILL beat any competitor on price & quality. We provide tyre services from our Gold Coast location in Southport. We have become industry leaders due to our consistent quality, price and professionalism.
Catering for all Budgets we have New & Used Tyres on the Gold Coast from $25.  We stock quality budget Brands alongside mid to high end Brands.
Call us Today for a Quick Quote on 07 5527 0004.
Read More
New & used options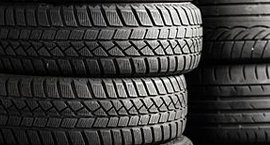 We carry every brand of tyre imaginable for the lowest price! If you see a better deal we WILL beat it!
Mechanical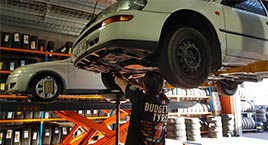 We have THOUSANDS of tyres waiting for you and your car! Come in and see us or give us a call for more information.
Suspension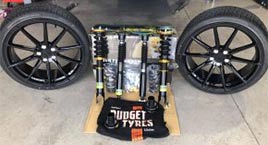 All our tyres include a 100% Satisfaction guarantee which means we WILL balance & fit your tyres for you!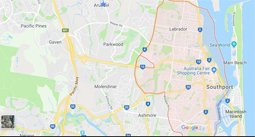 37 Egerton Street. Southport
Monday – Friday (8am – 5pm)
Saturday (8am – 1pm)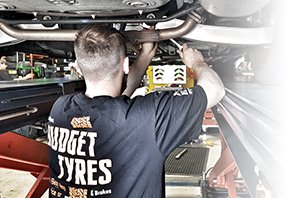 Wheel Alignments
Wheel alignments play a major roll in your cars performance on the road. a correct wheel alignment will insure your tyres make correct contact with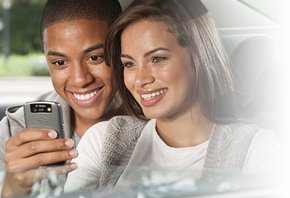 Bookings
we understand how important time is thats why we provide drop off or fit while you wait options. with many Popular Cafes/ resturant and retail

Fantastic service and prices! Both Blair and Trevor helped me with the best options and prices for servicing and repairs as well as tyres today. Very quick work too thank you! I honestly couldn't be happier thank you for your honesty and help. It's hard being female and trusting a mechanic but I can say I will always return to you guys due to your ongoing help thank you 🙏🏽

belinda jane


12/02/2019

Great environment, staff obviously all like working here. Always friendly, attentive and great prices. Will be bringing my car back here for it's routine service again. Thanks guys!

Benjamin Cherry


11/25/2019

I'm a regular at Southport Budget Tyres & Brakes, the staff are efficient , friendly and honest. I have only had good experiences here and have always been happy with their prices. Highly recommend.

Sonya Woods


11/19/2019

I needed some brake issues resolved on my old Landcruiser, which was more than the standard replacement parts. These guys identified some major safety issues and went way and beyond to make sure the vehicle didn't leave the workshop without the proper attention it needed. The staff really seem to care about their costumers and inform them of any action needed. This was my second visit. The first was for my wife's car. Highly recommend you speak with them if you're after solid service at economical prices.

Goran Zivanovic


11/09/2019

Thank you to Morgan who was approachable and professional on my first visit here this morning. Service was outstanding and the job was done quickly than I imagine. Thank you team Southport Budget Tyres.. You guy's rock!

Savili Sega


11/06/2019

Went for rotate, align and balance. These guys are honest and friendly. It's my second visit with them and I can honestly say that they are still as good and honest as they already were when I last visited. Cannot honestly fault them. Thank you every single one of you, as well as people in Mr.Mechanic. We need more businesses like you. Keep improving! Will always recommend to everyone.

WY L


10/26/2019